Hey everybody, Georgia here.
Me and Adam have a really busy weekend planned. First we will do our exercise and floor stretches. Of course this could take awhile since we usually start chasing each other after a minute or two. Chasing is fun.
By then it will be time to groom. Adam will demonstrate.
That's not what I had in mind for the demonstration Adam.
Here, watch me groom my back while I stretch my front paw at the same time. Much more refined (whatever that means).
Then we will watch a movie. We love Simon's Cat.
By that time we will be ready for our first long nap of the day.
Maybe we will snuggle up together in our purple cube.
Adam, "Georgia, your squishing me."
Georgia, "Be still Adam, I'm trying to get comfortable."
I'll sleep on Mama's desk.
I think I'll sleep on Mama's jacket.
Mmm, it smells like our Mama.
And while we sleep we will dream of happy, fun things.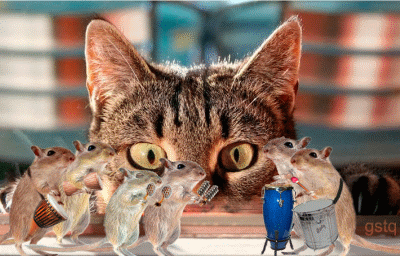 glitter-graphics.com
Happy Weekend!